OhSoAntsy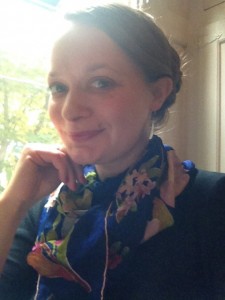 Let's Share our stories!
I am blessed to be able to create pieces through my handmade business that are close to people's hearts and gives them a medium and alternative way to tell their story.
Our stories are connected, yours and mine, and I would love nothing more than to be able to share your story in this space. My hope is that by sharing parts of my life, what inspires me, things that make me happy, and my handmade business I can inspire you to share your story.
Are you ready to find that inspiration? Enter your email address below (it's free)!
A little bit of my story:
I am a born and raised Michigander. I left home for the first time when I was 24 and that's when I realized that no matter where I roam Michigan will always be my home and the place my heart lives. I started my handmade business while I was living in Austin, TX in January of 2011 and now reside in Seattle, WA. I left my day job to pursue my handmade business in June of 2012. I find daily inspiration in my story and the stories of others. Want to know even more? Be sure to sign-up for my free updates!