A few weeks ago I was playing around in the studio trying to get an idea to work. I really didn't like how it was going so I started playing around with some items near me and one thing led to another and I had an idea. I tried it out and I loved it! I was so excited about the possibilities and I couldn't wait to share it. Before I got ahead of myself though I had to be smart and think it through so I decided to choose a date to launch the new collection and work back from there.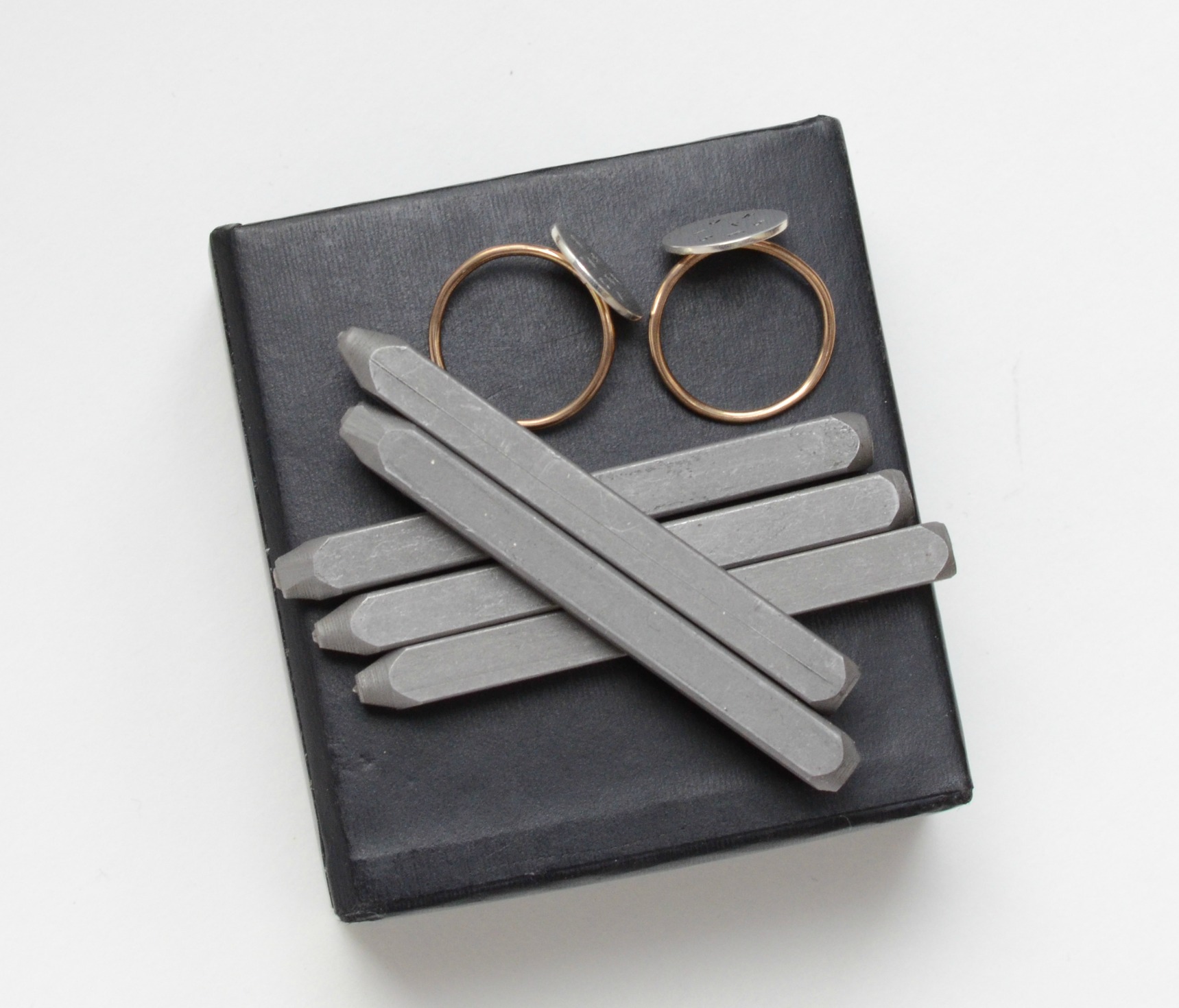 Just so you don't get too antsy the collection launches next week March 23rd and you'll finally get to see what I've been keeping a secret. Are you excited? Do you want to know more?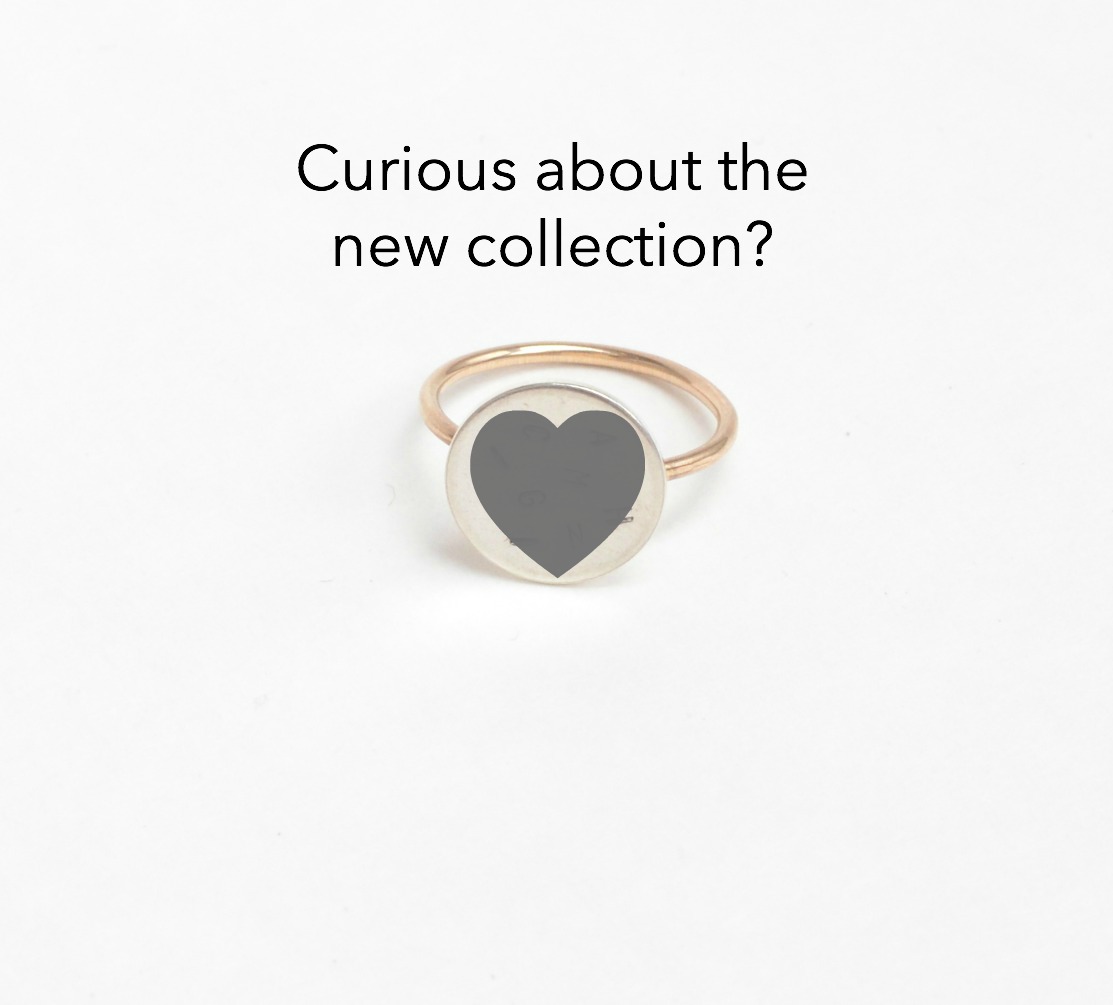 Ok I'm excited too and I can't keep it all in so I'm giving you a sneak peek. As you can see the collection involves rings. I've made a few in the past but never really offered them on my site. At the time they didn't really seem to fit in. These new ones are a nod to what I currently do and I think they make a perfect addition. And of course all the designs can be purchased in necklace form as well.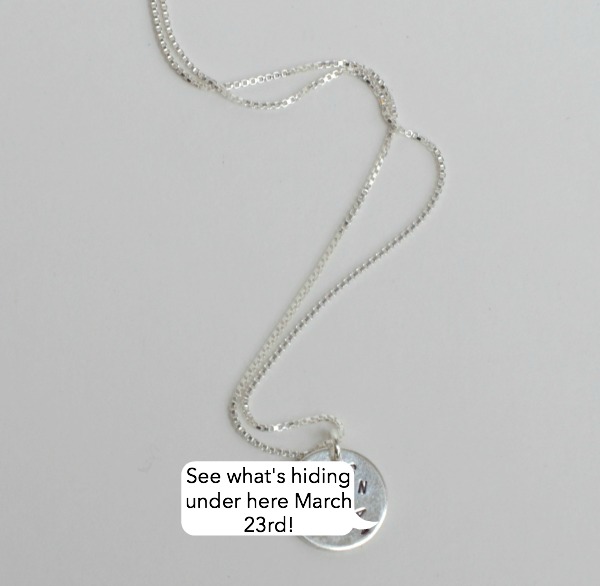 I don't want to tell you much more but I do have a task for you while you wait. Think of a word, name, or phrase that is 14 letters long or less that you just love and type it below or write it down somewhere so you don't forget it. It will all makes sense next week! See you then!