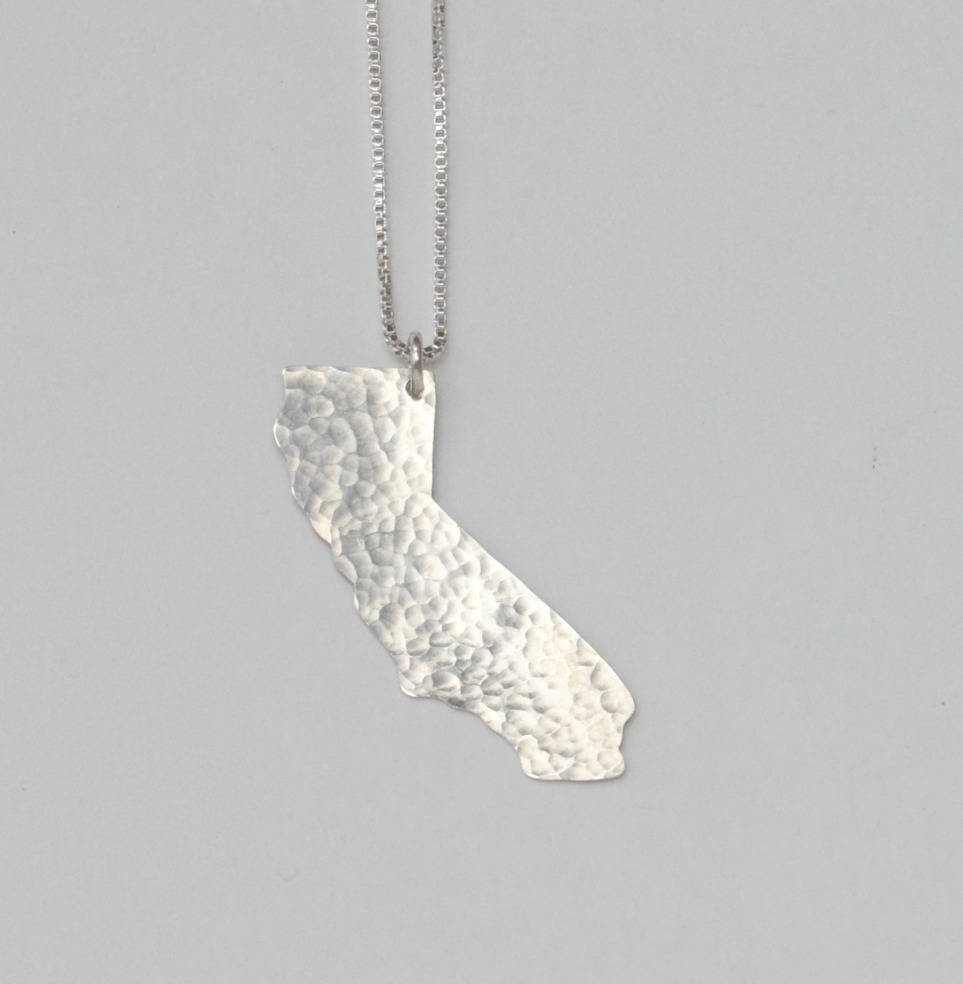 (Shop California Necklaces here)
I'm heading to California tomorrow! I've been a couple of times before but this will be my first time in Santa Barbara. I'm also really excited because I'll be meeting my sister and her family there and I'll get to help out with baby Charlotte (my new baby niece) while my sister and brother in law at are a wedding. When I was home a couple of months ago it made it easier to leave knowing I'd see them again so soon. I can't wait for baby snuggles! One more sleep until I go!
I have a few things on my list to do but I would love to know if you have any suggestions. What are your favorite places to eat or see?